Visual Design, Interaction Design, UI/UX Design
​​​​​​​
Keno
I created a wireframe that could be reversioned easily for 3 variants of the same game running off differently configured game engines. I created a logo for Keno and gave each game its own visual identity.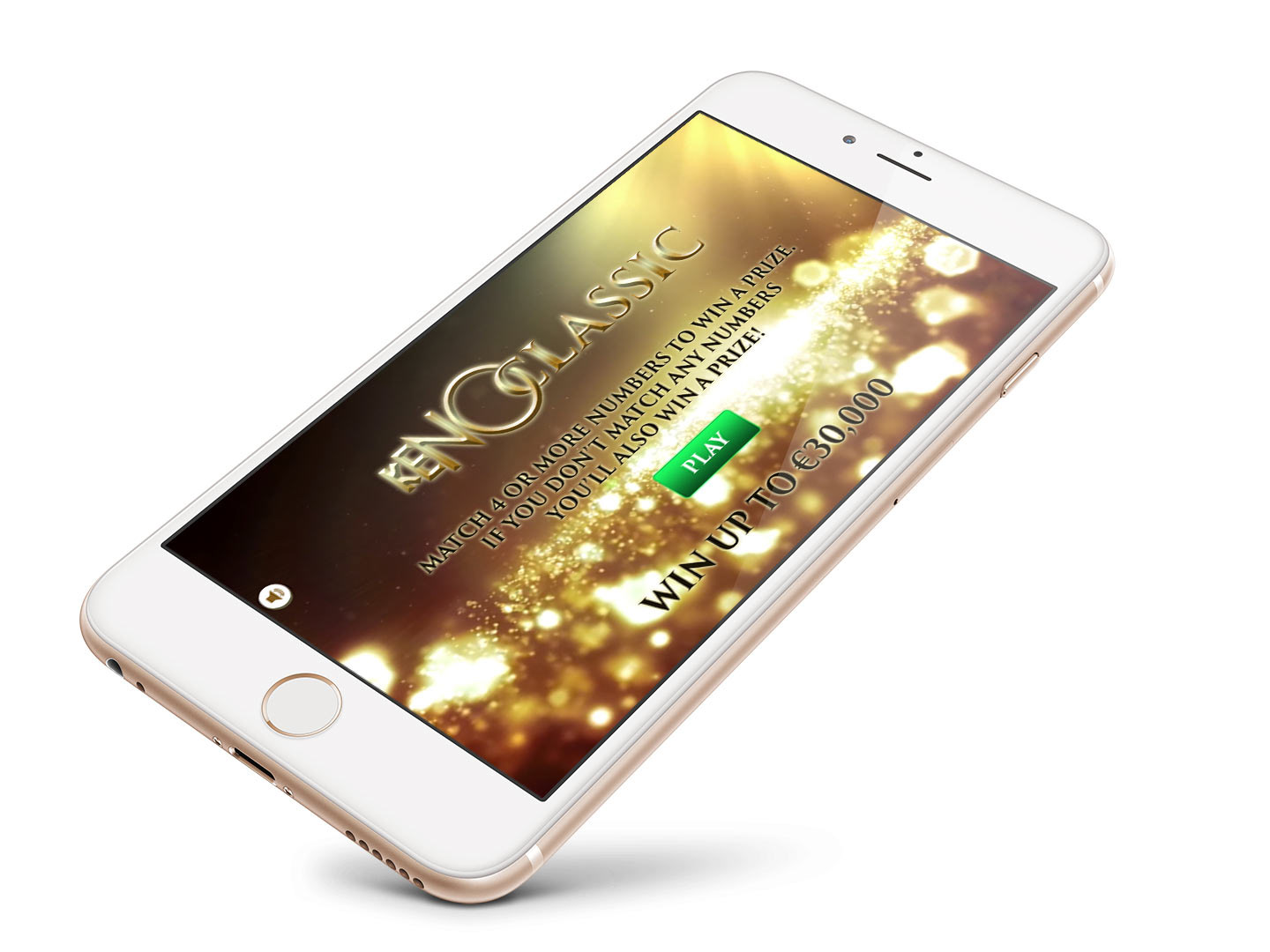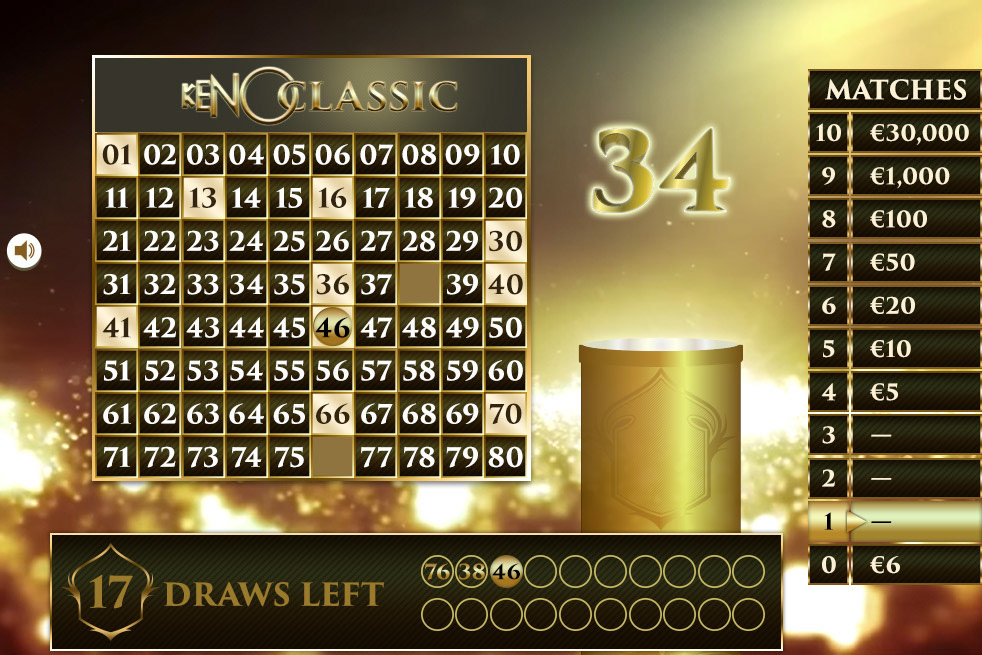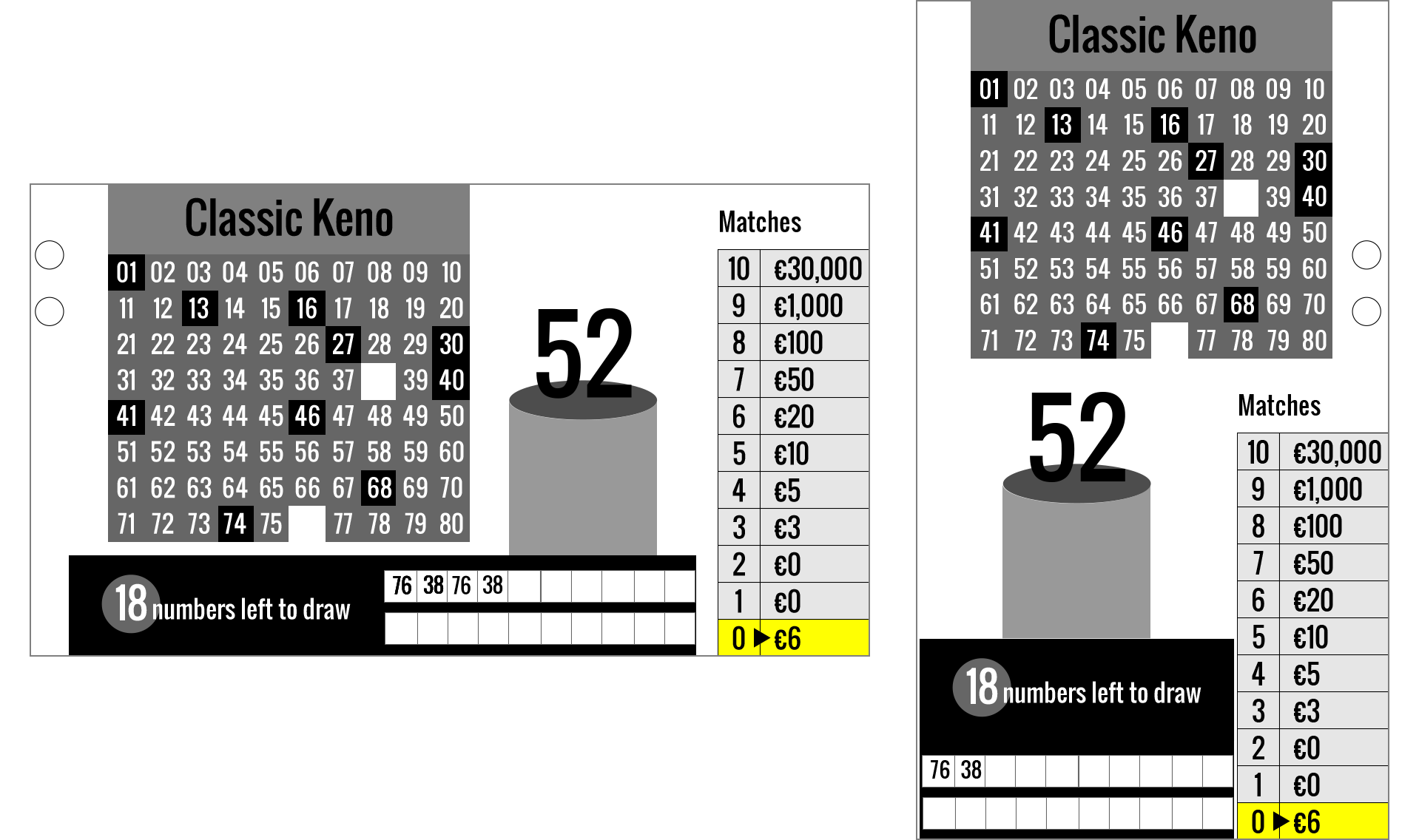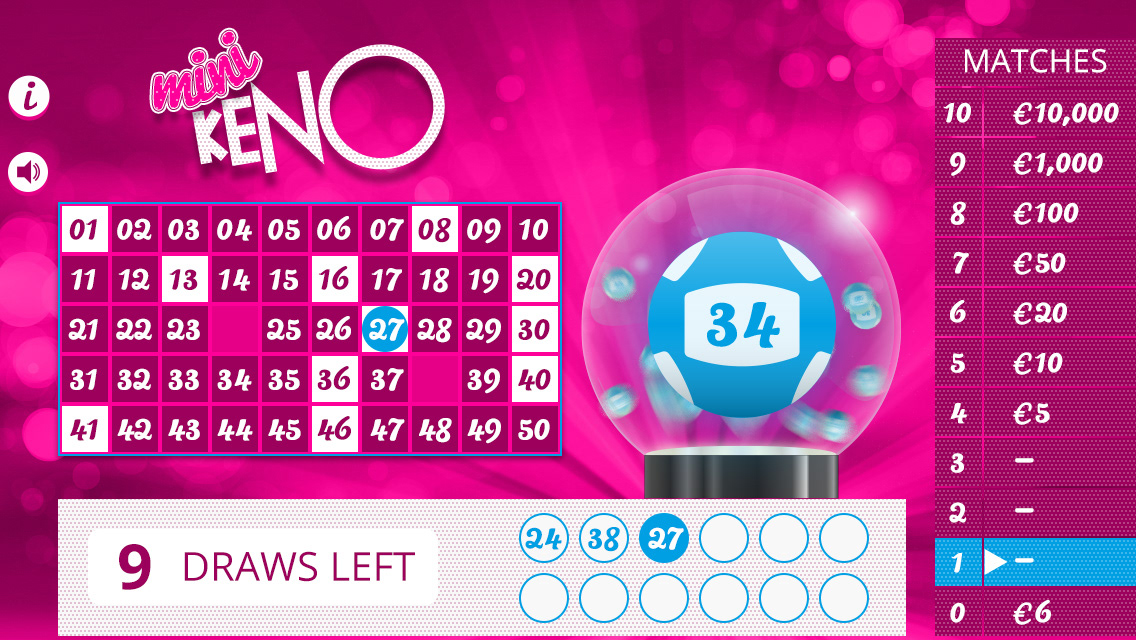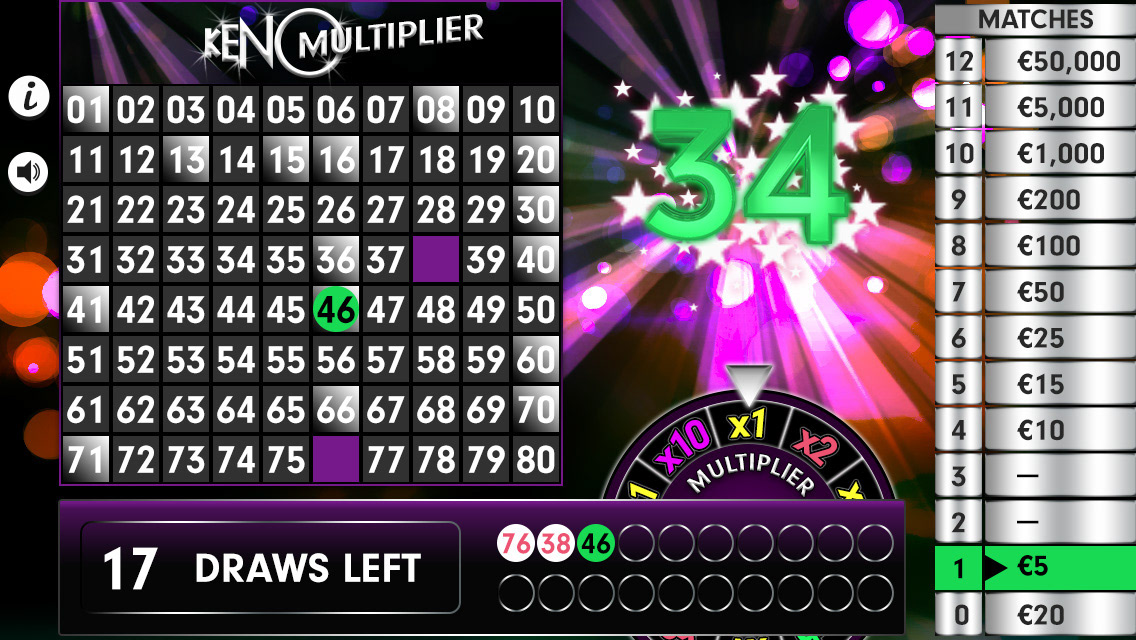 Crossword
I wireframed a responsive game based on a crossword for use in Ireland and a simpler French version for the lottery in Switzerland.
Each view shows the Irish & Swiss wireframes and the visual for the Irish game in a newspaper style and in the black & gold style (preferred by Switzerland).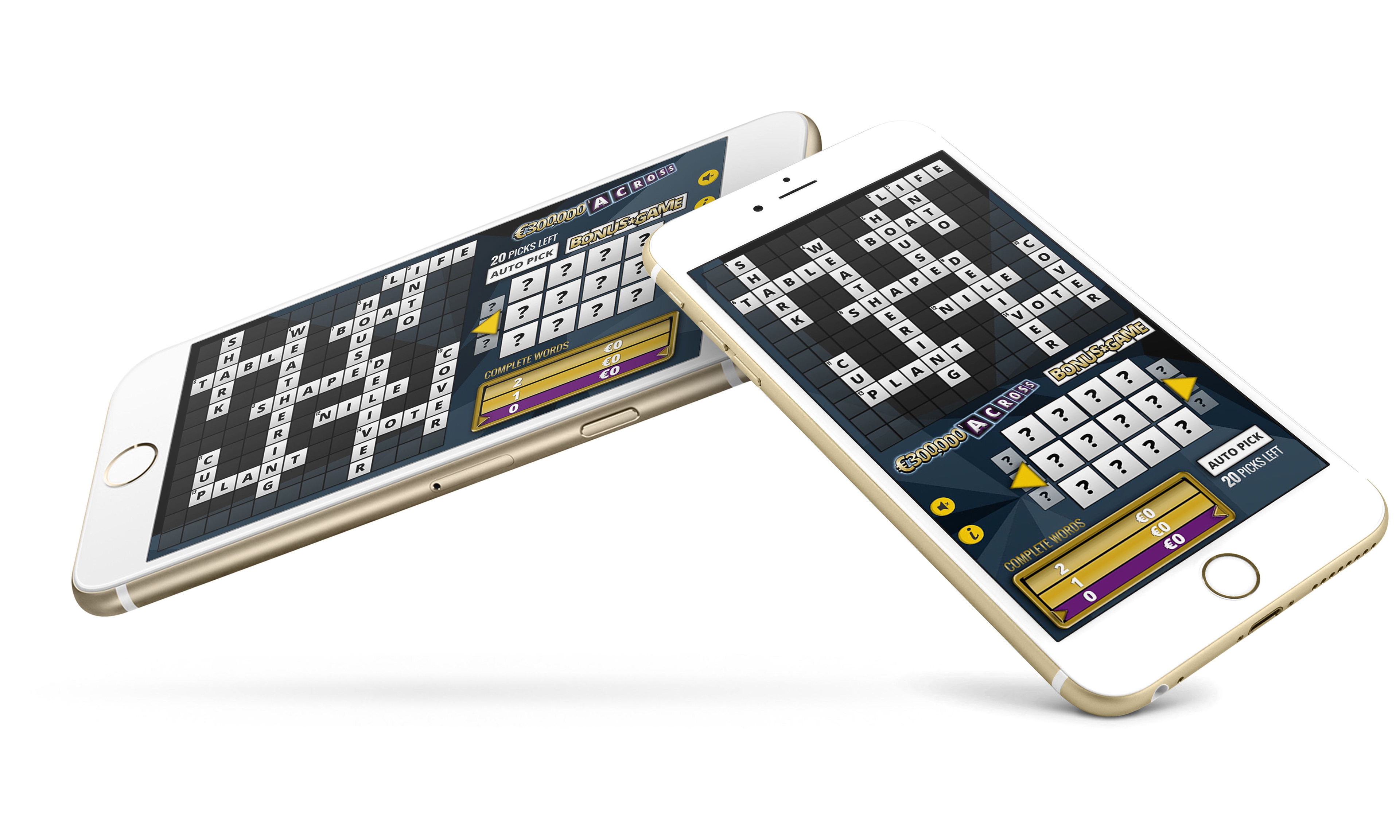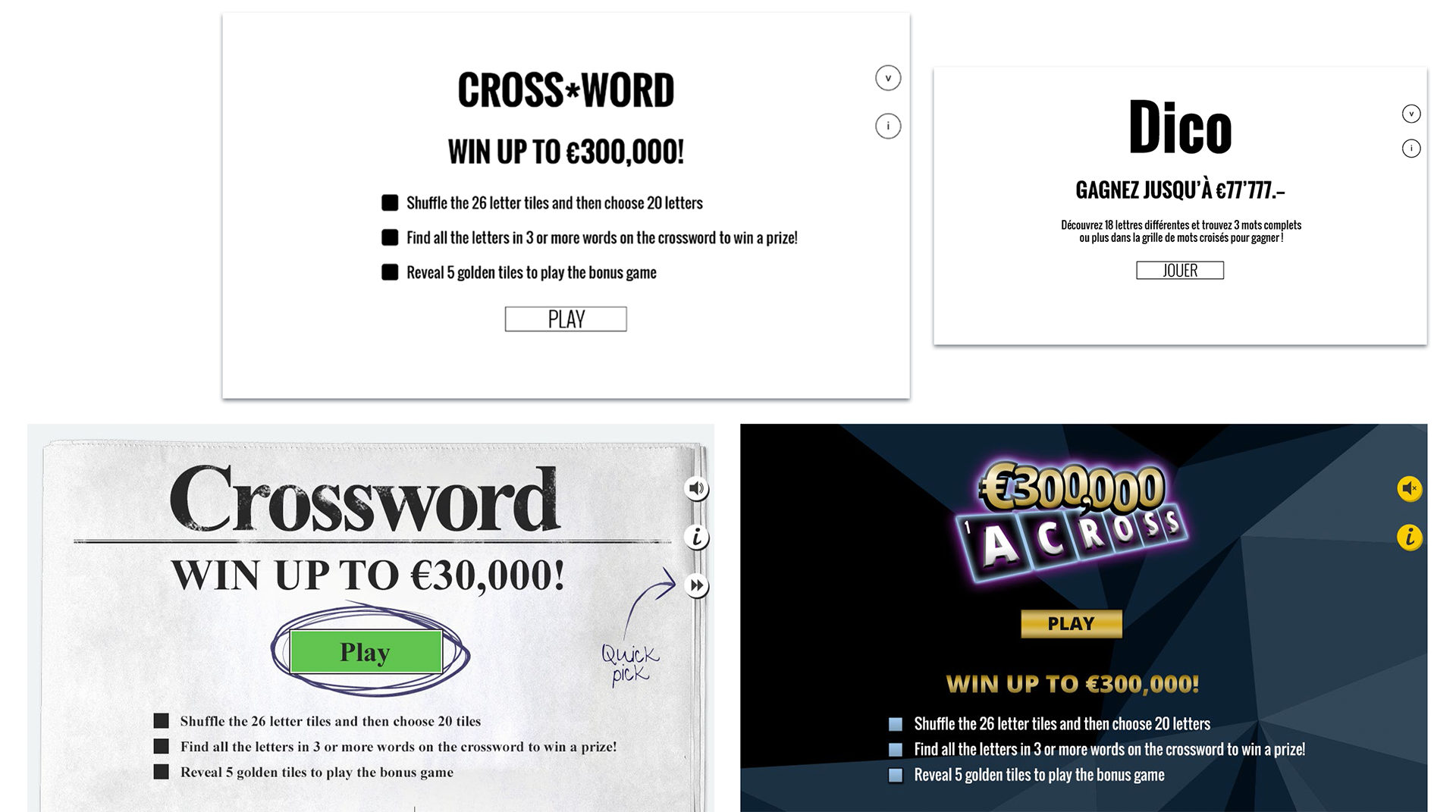 Snakes & Ladders
I wireframed, led design and briefed developers on an Ancient Egypt themed version of Snakes & Ladders. I devised a number of bonus games triggered from the main game to reinforce the theme and art directed a 3D illustrator to create their assets.