PRODUCT, Visual, Interaction, UI/UX DESIGN
​​​​​​​
Web app design
I wireframed and designed a responsive web-based app that makes the whole process very simple for participants and creators for whom training is only ever a small part of their role. The whole site works from a mobile device or desktop. The unobtrusive UI kit keeps the user's content front and centre.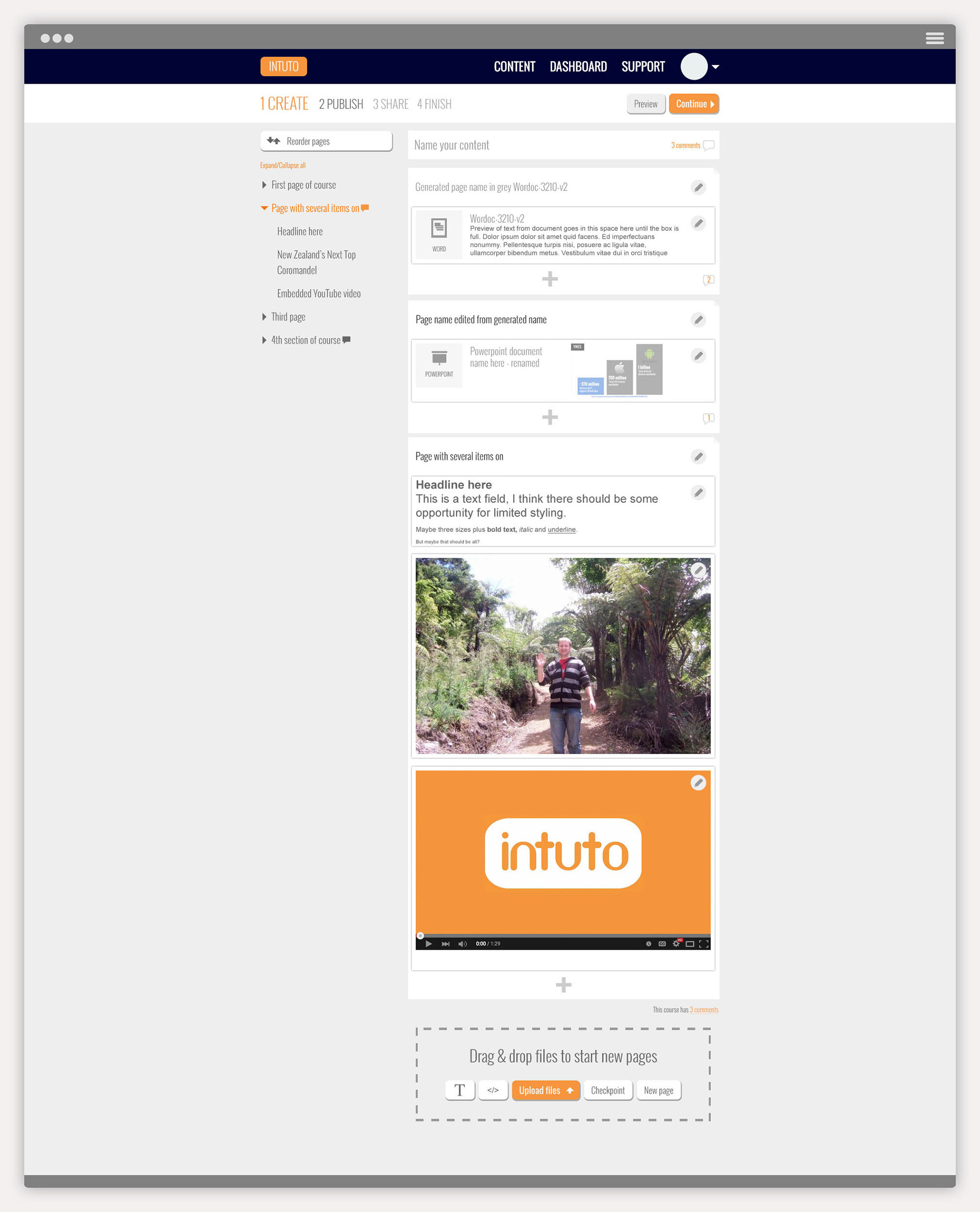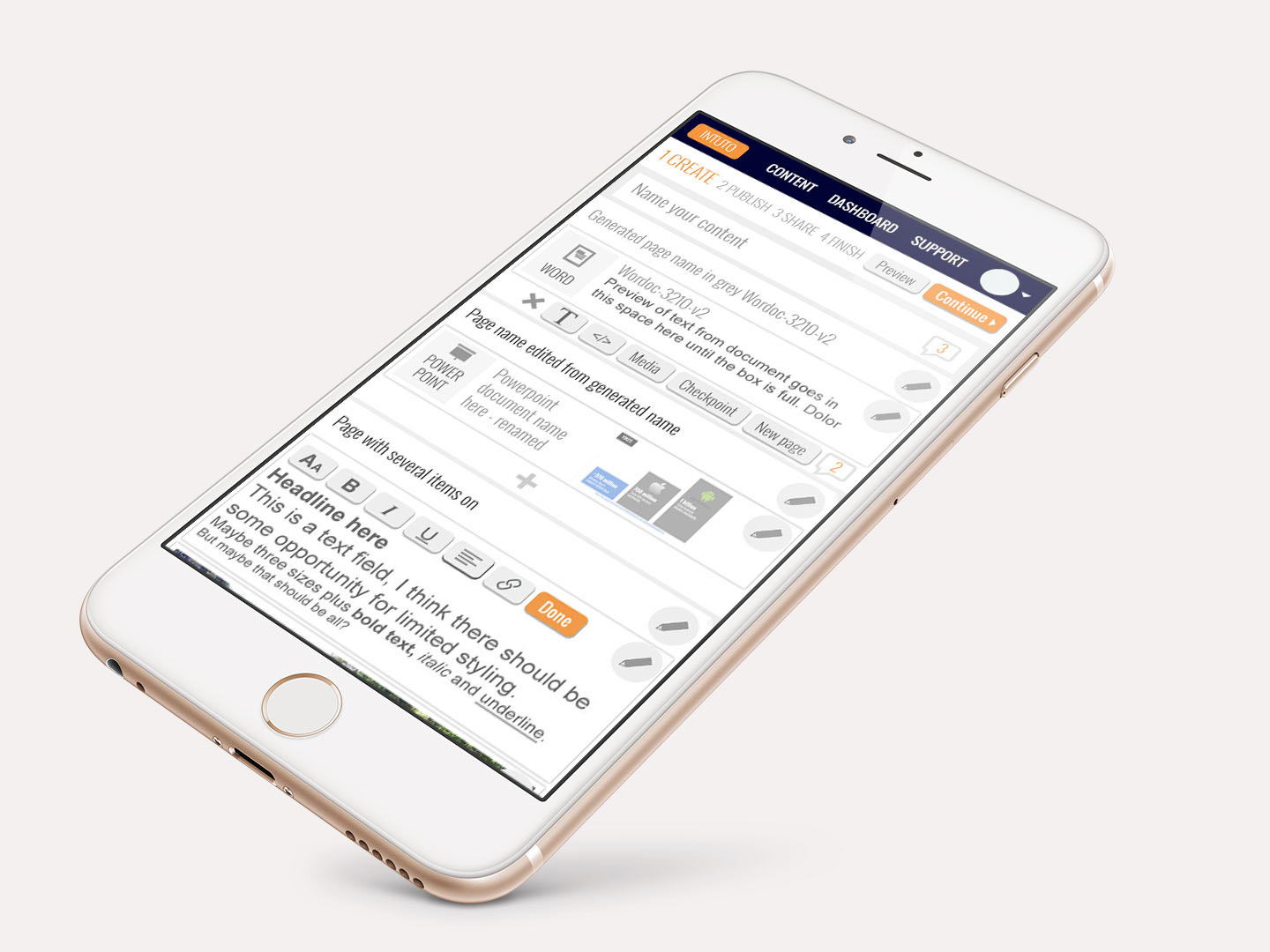 I conducted interviews and created personas to help focus the product development strategy and drew up user flows.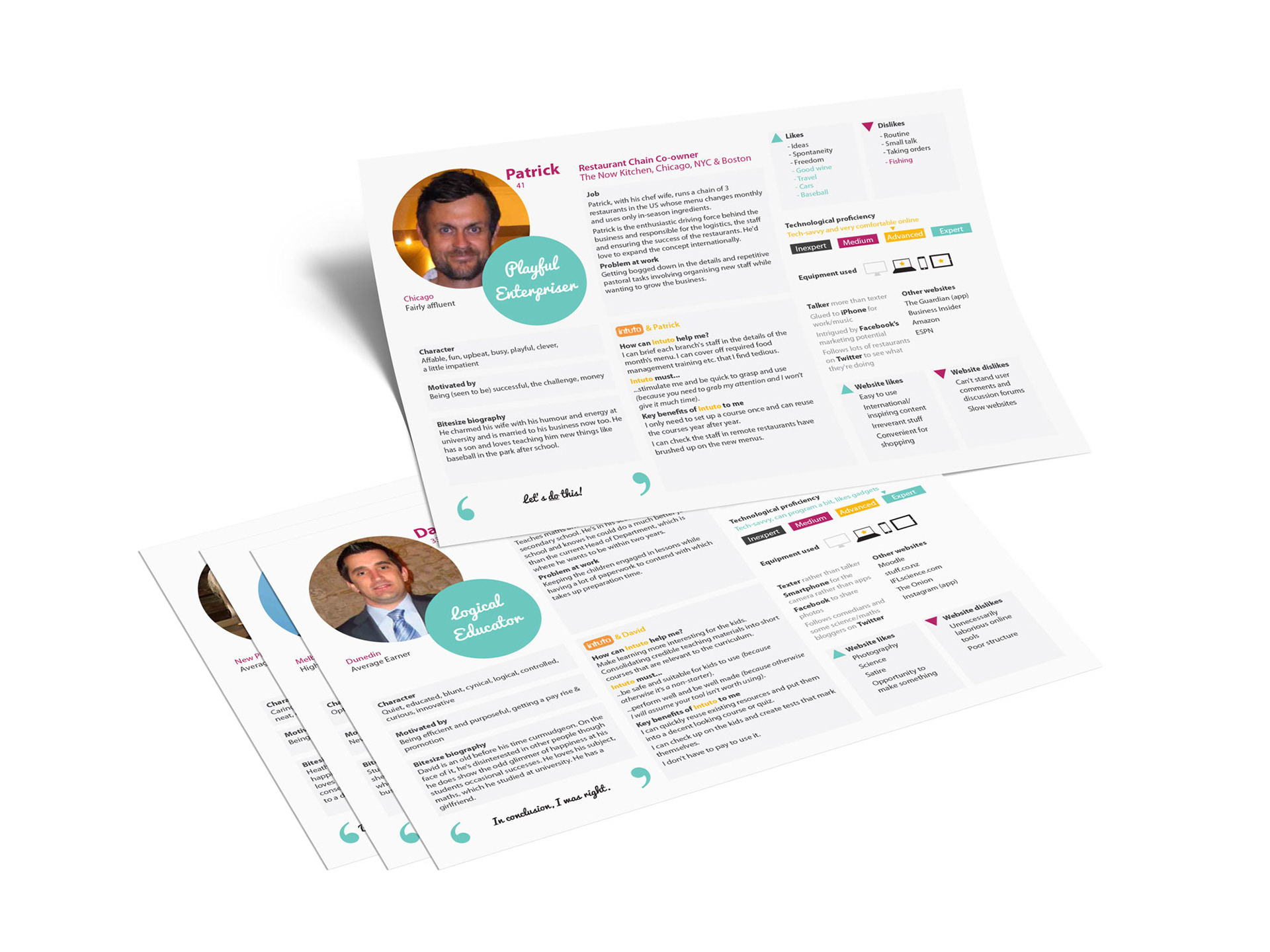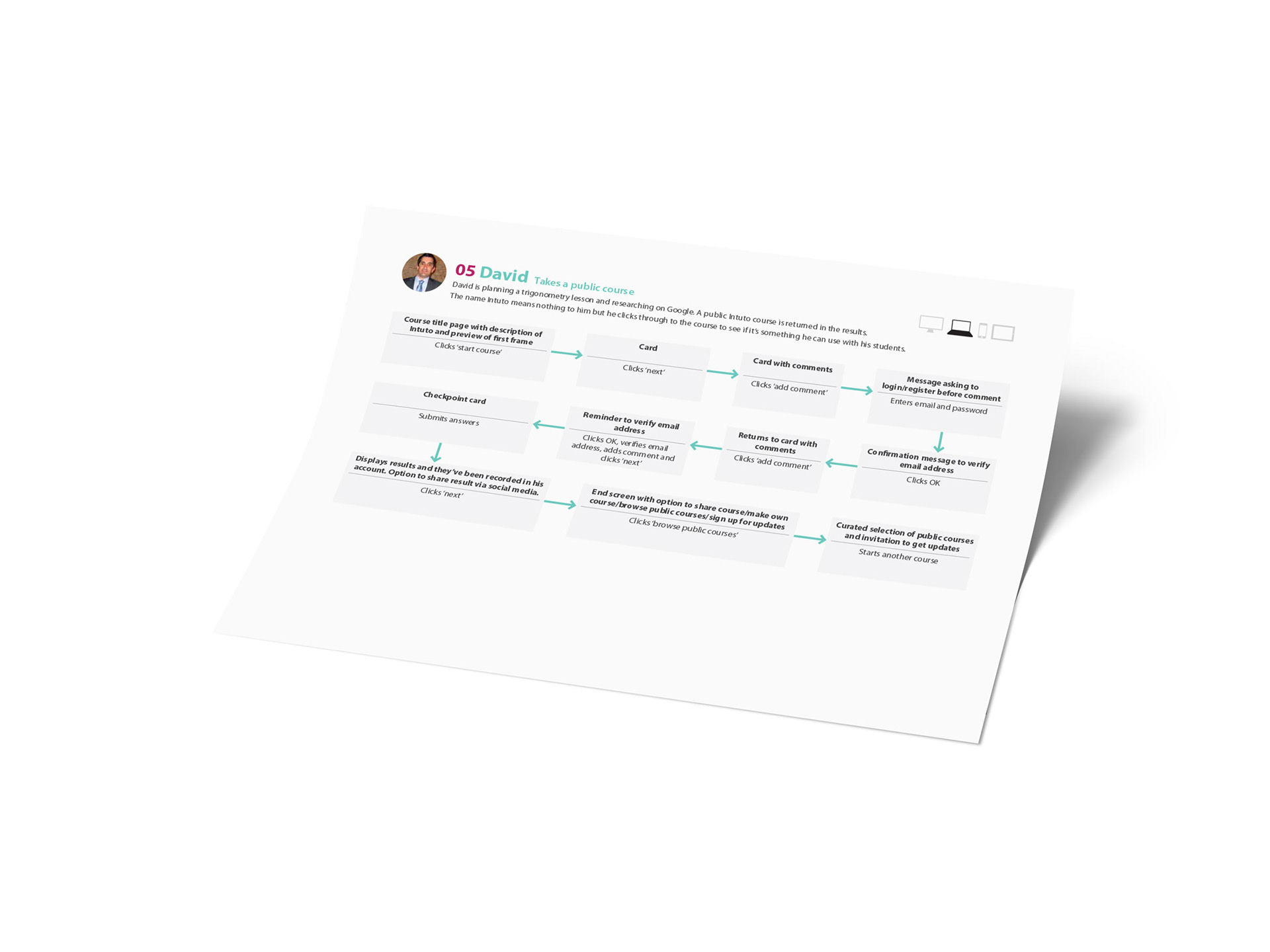 Interface
I specified consistent interactions across the site that reduced page clutter and steer users through previously complicated tasks.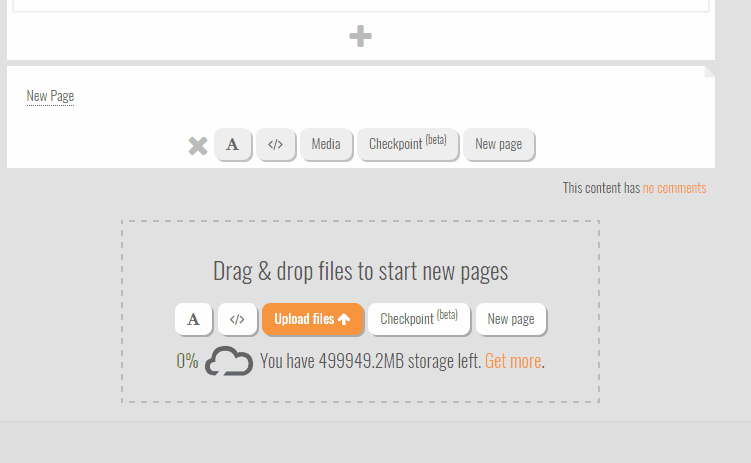 On the original site customer numbers had stayed very low, hindered by a difficult old-looking interface. Since rolling out the redesign in 2018 Intuto has built a strong subscriber base of 200+ organisations.