BBC Worldwide
VISUAL, MOTION, Interaction & UI/UX Design
​​​​​​​
2008-2012 I was the sole designer on a range of BBC websites: Top Gear; Good Food; Gardeners' World, Radio Times, former environmental site BBC Green.
BBC Good Food
Various creatives I designed and illustrated in-house for BBC Good Food.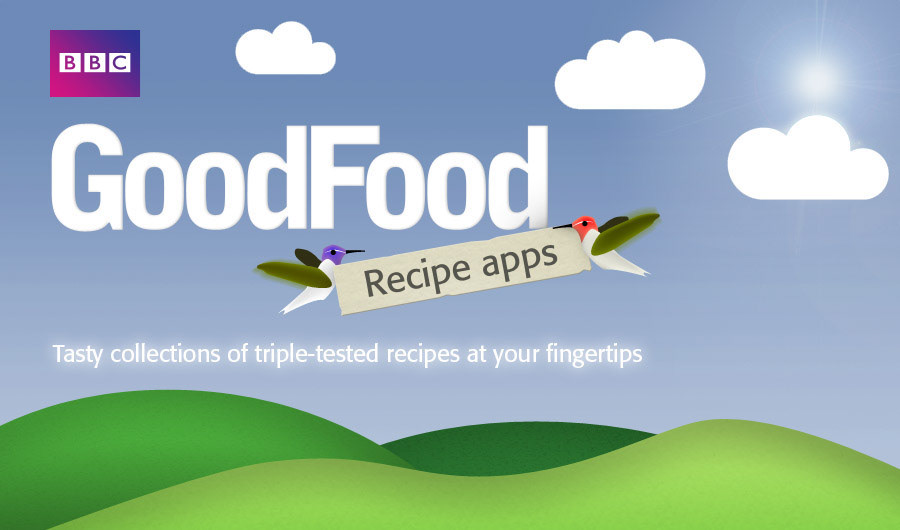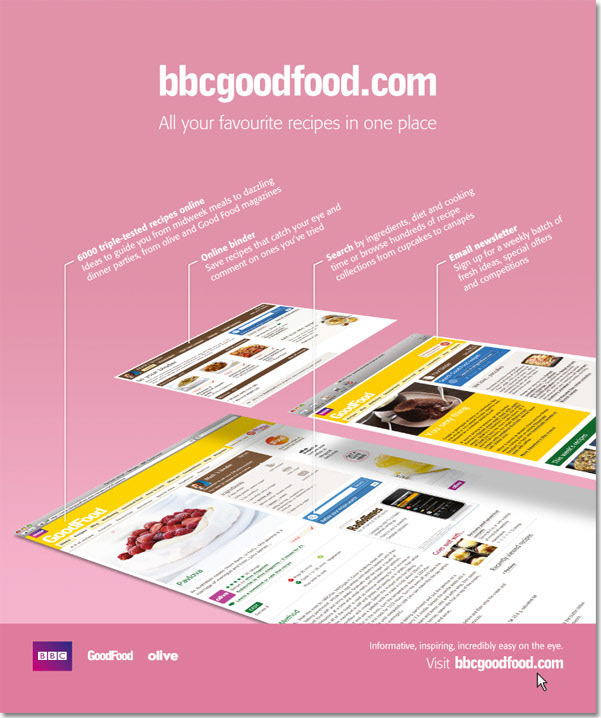 BBC Top Gear
As designer for TopGear.com I redesigned Top Gear and took photographs in the hangar where Top Gear is filmed and used the components to assemble the page with the rough-around-the-edges feel of the programme but kept it coherent with the cars section by using the same user interface elements.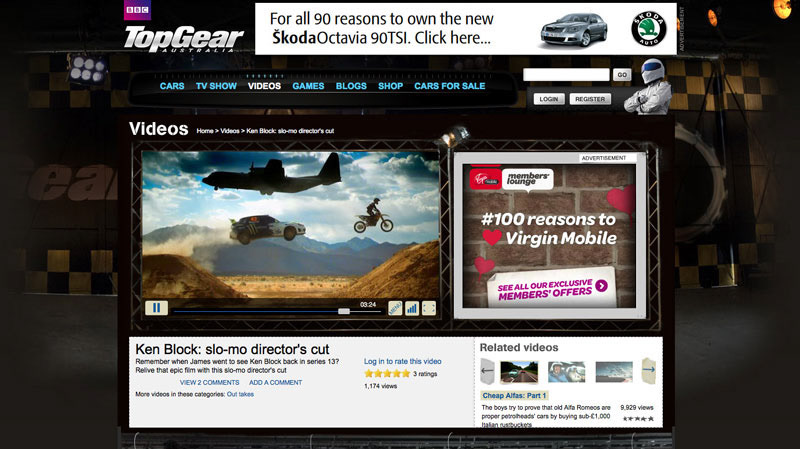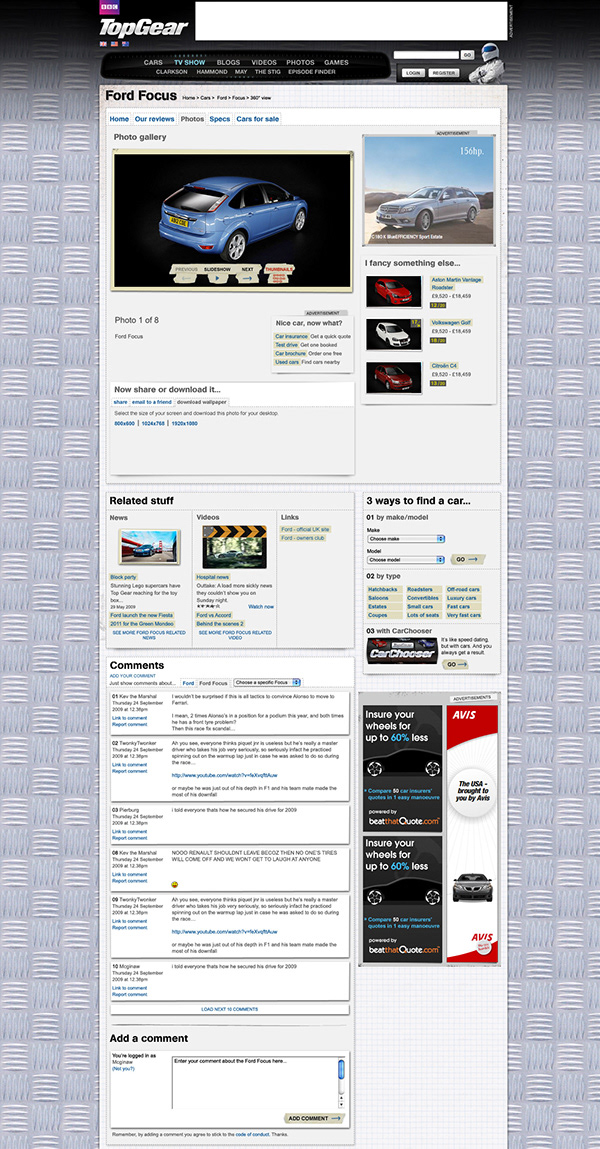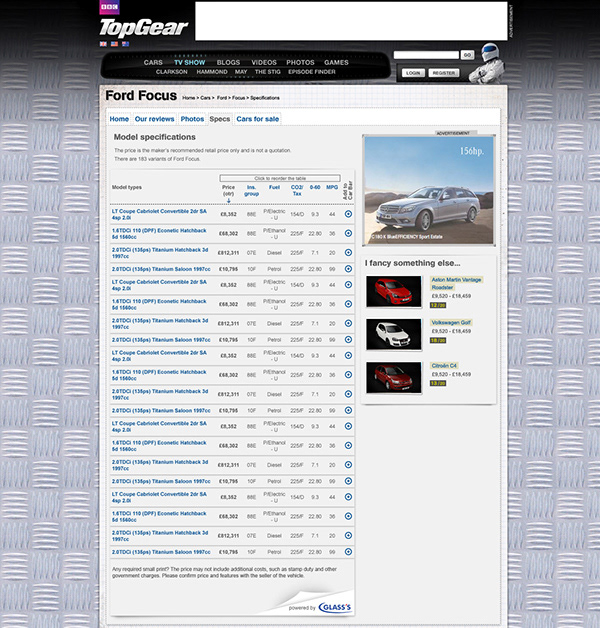 BBC Green ad
I illustrated, storyboarded this flash advert for a BBC website surrounding environmental issues. 

BBC Proms website
For 2014 the Proms website was moved to a new BBC platform. I redesigned the website and devised a colour scheme to work with the new environment, keeping with the year's printed visuals and refreshed the site in 2015.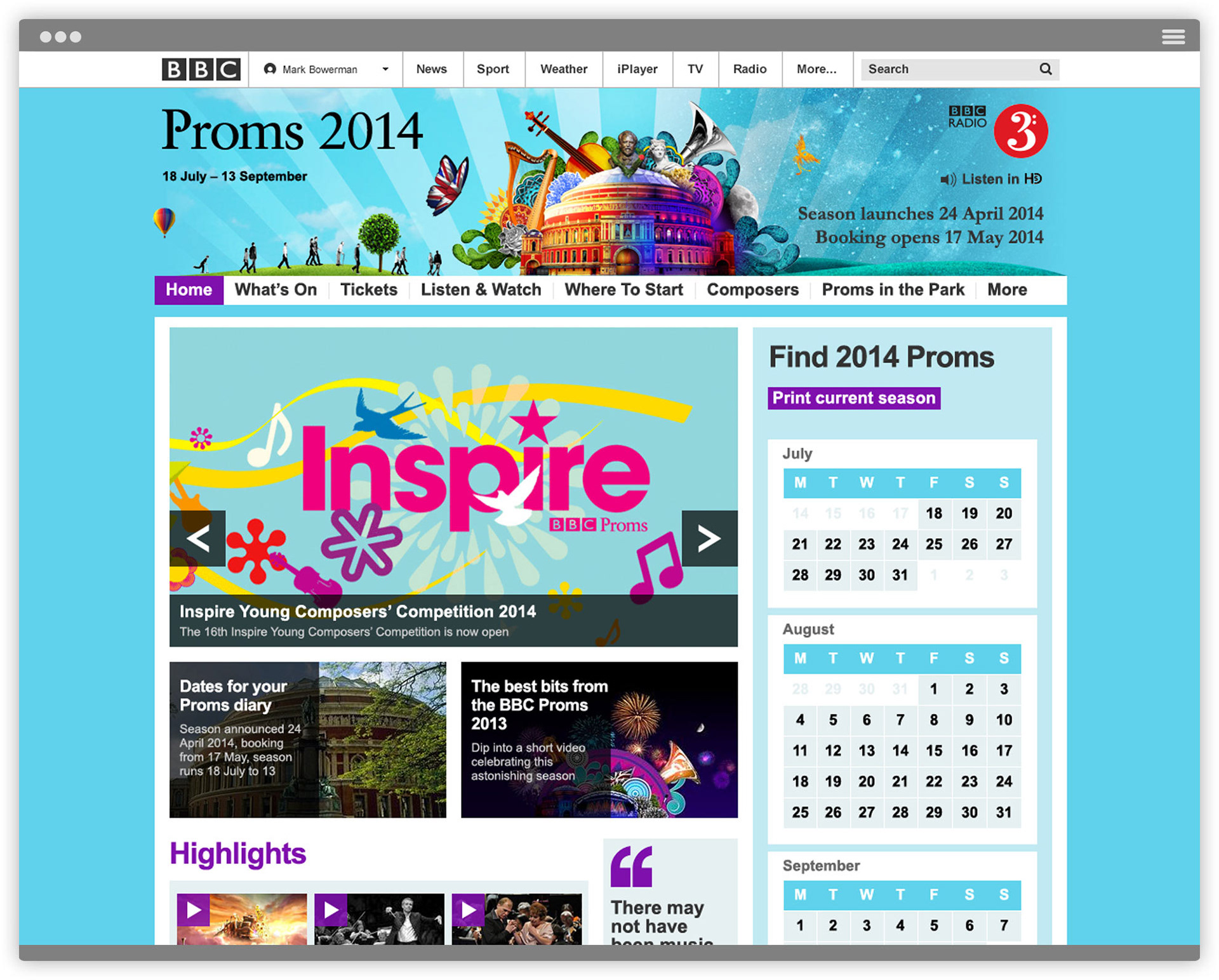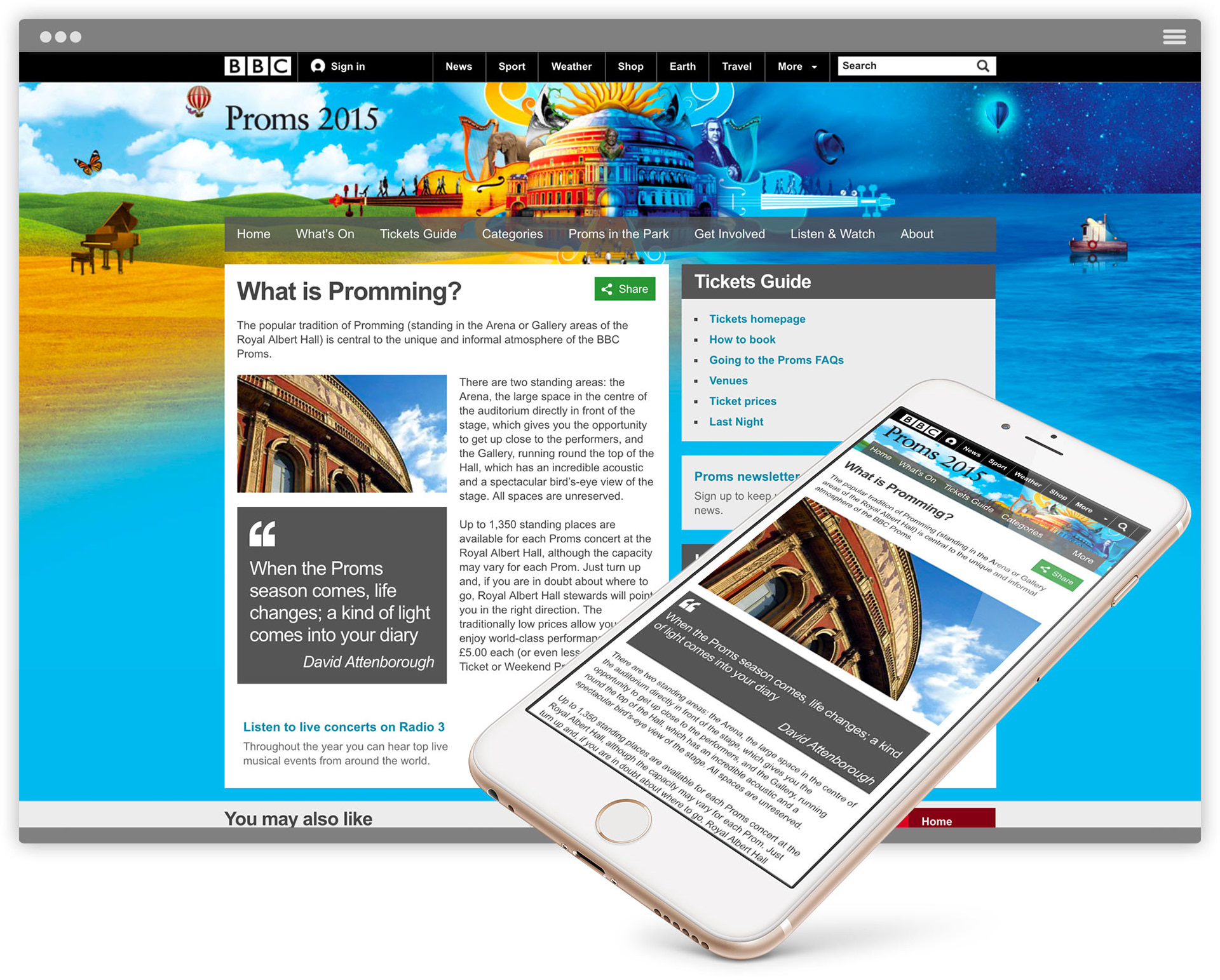 Peugeot emails
I redesigned 2 styles of Peugeot email for two customer groups.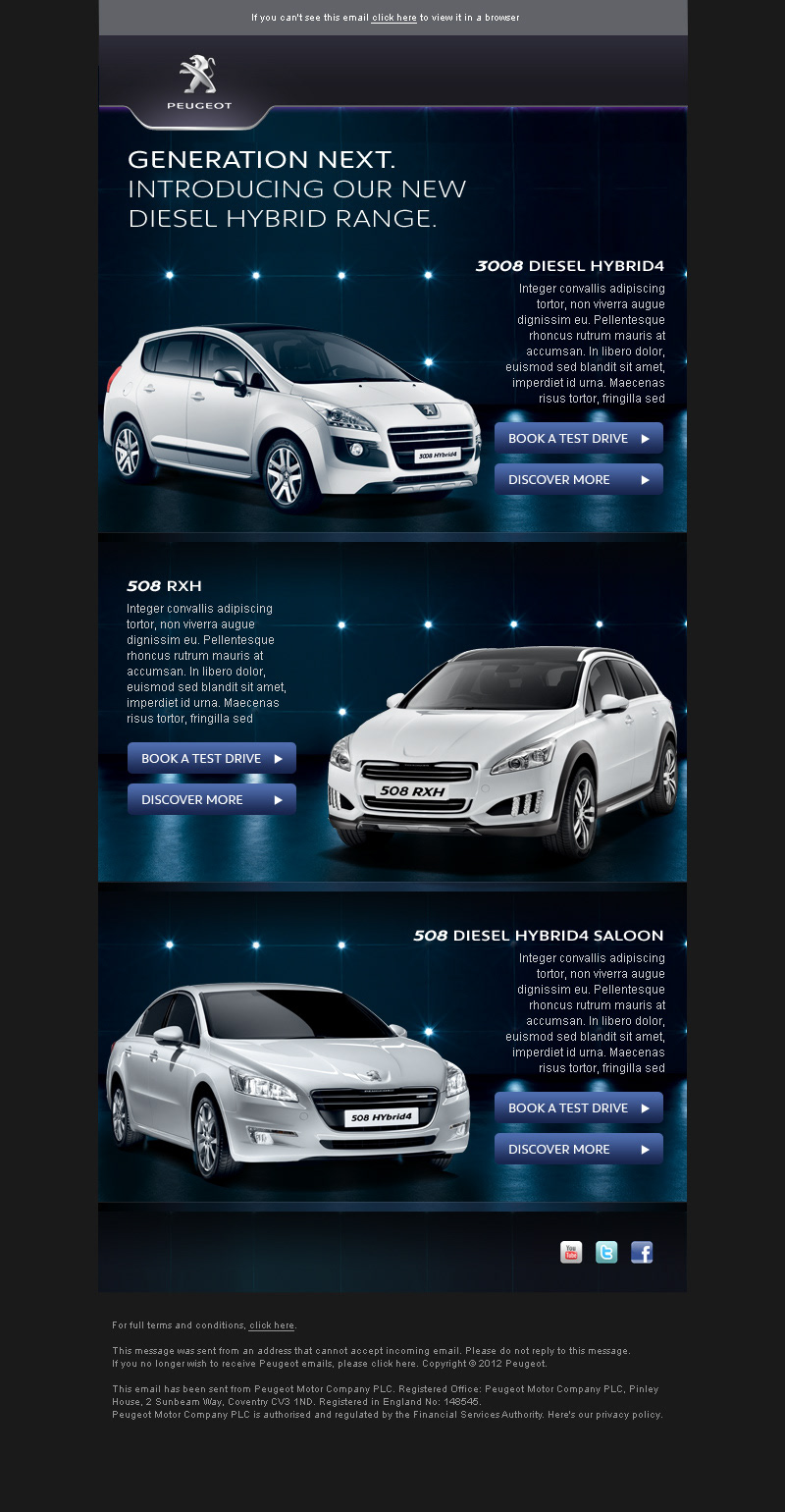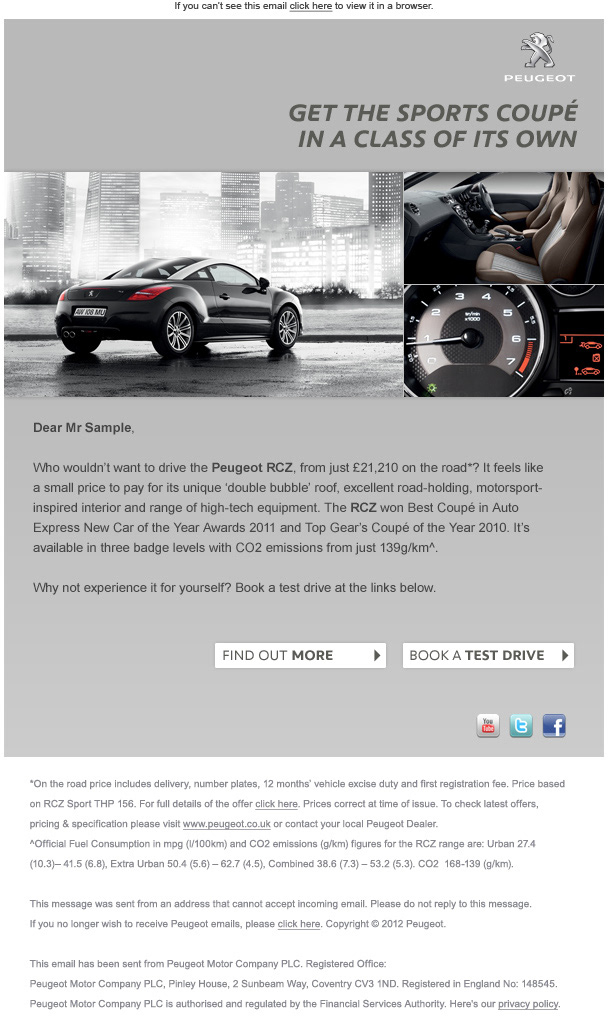 Sandisk ad
I created this successful Christmas Sandisk advert and later reversioned it in French, German and Spanish.

Virgin Atlantic email
AGENCY: NAKED COMMUNICATIONS 
I illustrated and storyboarded a video email around the concept of flying to Atlanta unfolding more destinations. I directed an animator to create the finished animation.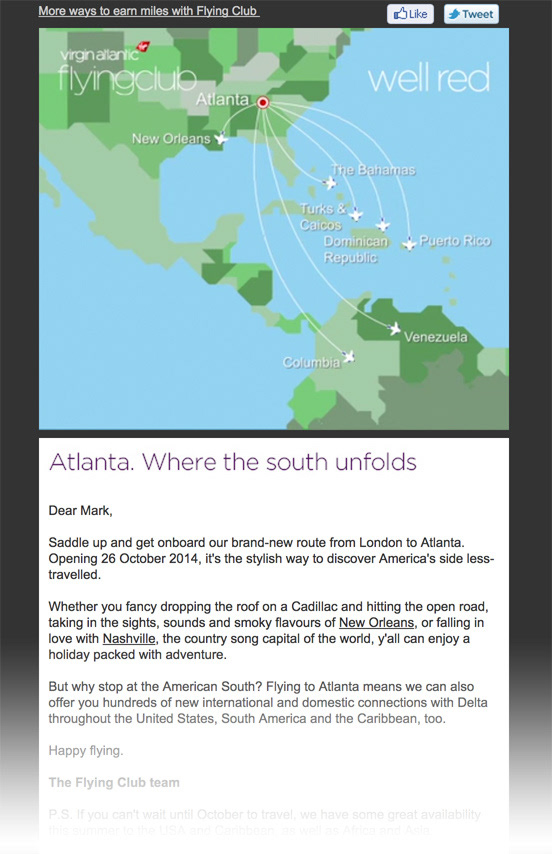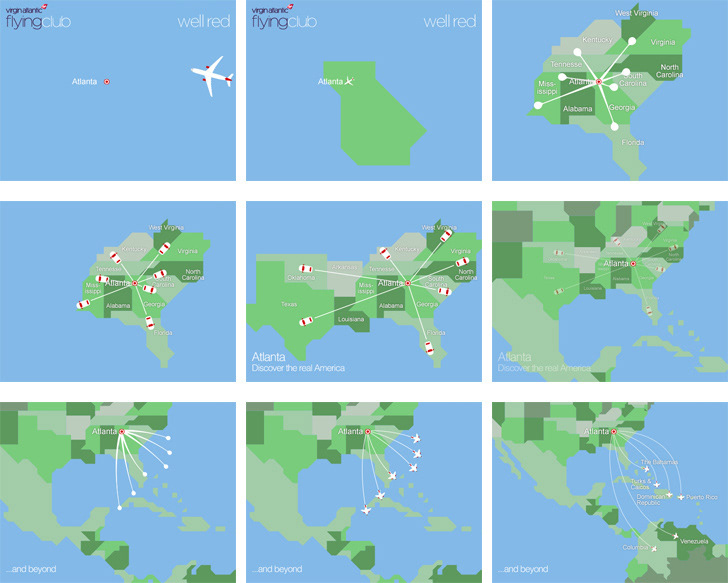 EE email
Responsive email design with animation on desktop.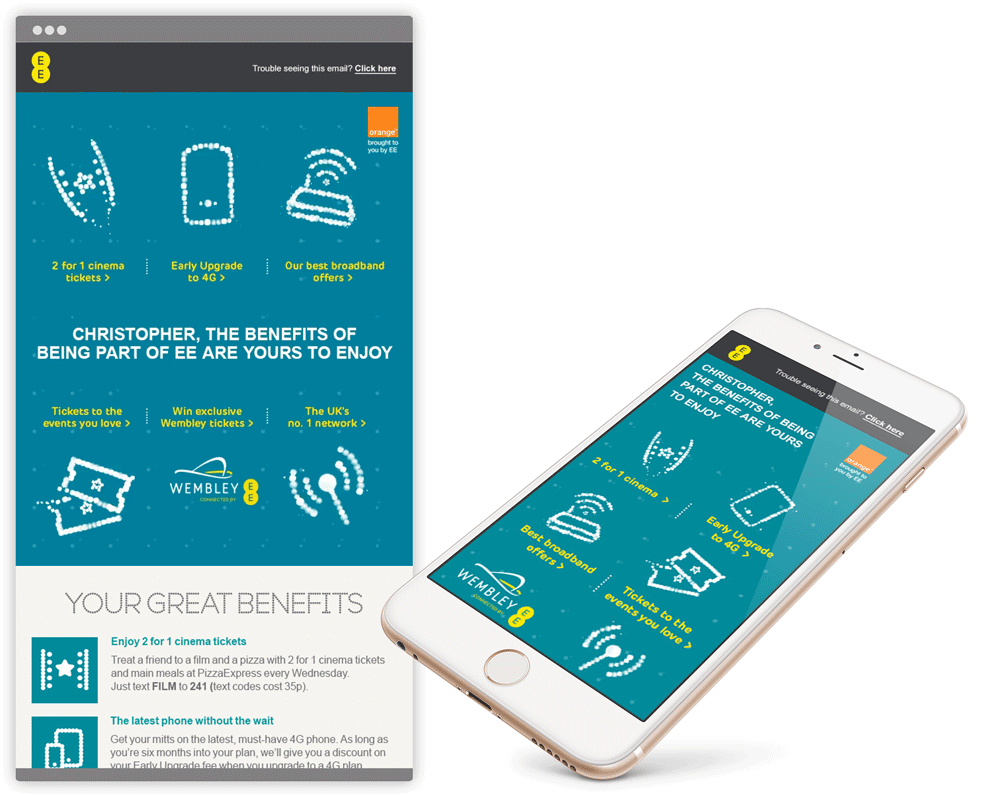 lastminute.com newsletters
In 2007 the award-winning lastminute.com newsletter had an impressive subscriber base of over 1.7 million. This is one of many I designed between 2005 and 2007.
I redesigned their lifestyle newsletter,
Something for the weekend
, giving it this strong template requiring little copy and making it relatively quick to update. Within the first month of the relaunch revenue from the newsletter more than tripled.