Visual, Interaction & UI/UX Design
​​​​​​​
New category pages
 I updated the site
with
category pages and a sub navigation to aid content discovery. I introduced site-wide colour coding of content (features, listen, watch, reviews) to improve signposting around the site. 
Working with branding agency Studio Output I incorporated their brand refresh into the site with the 'Cutting through classical' line and diagonal device on all pages.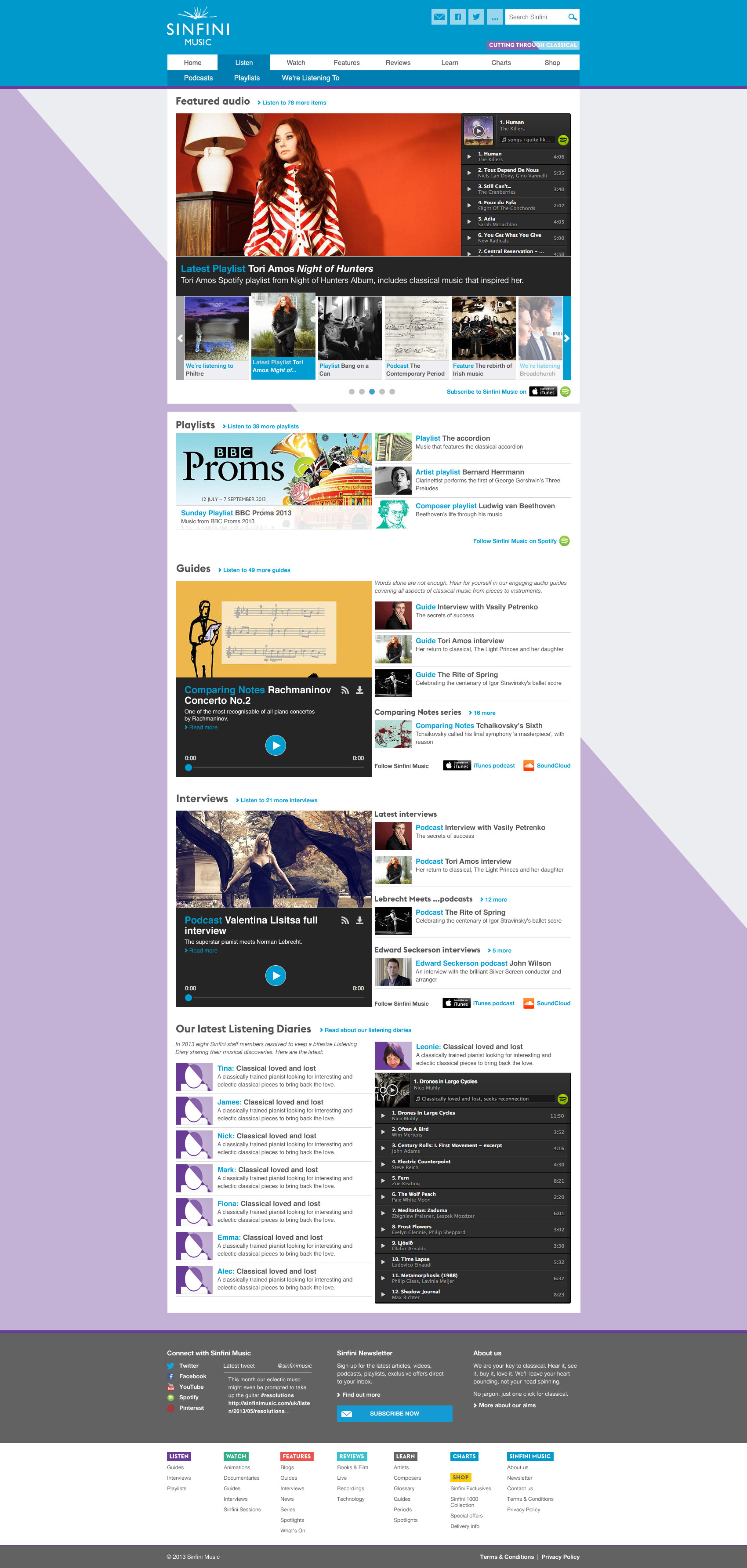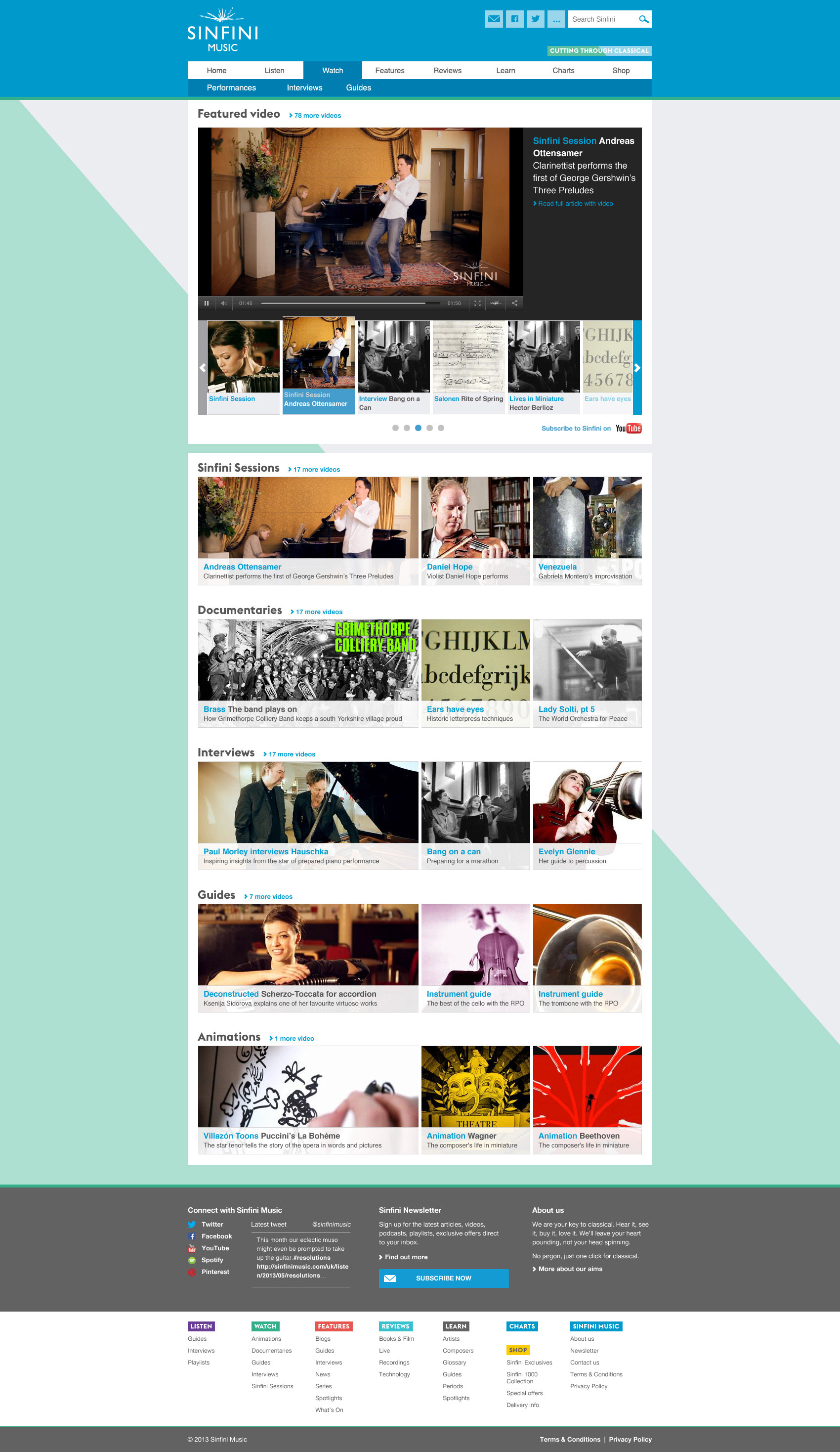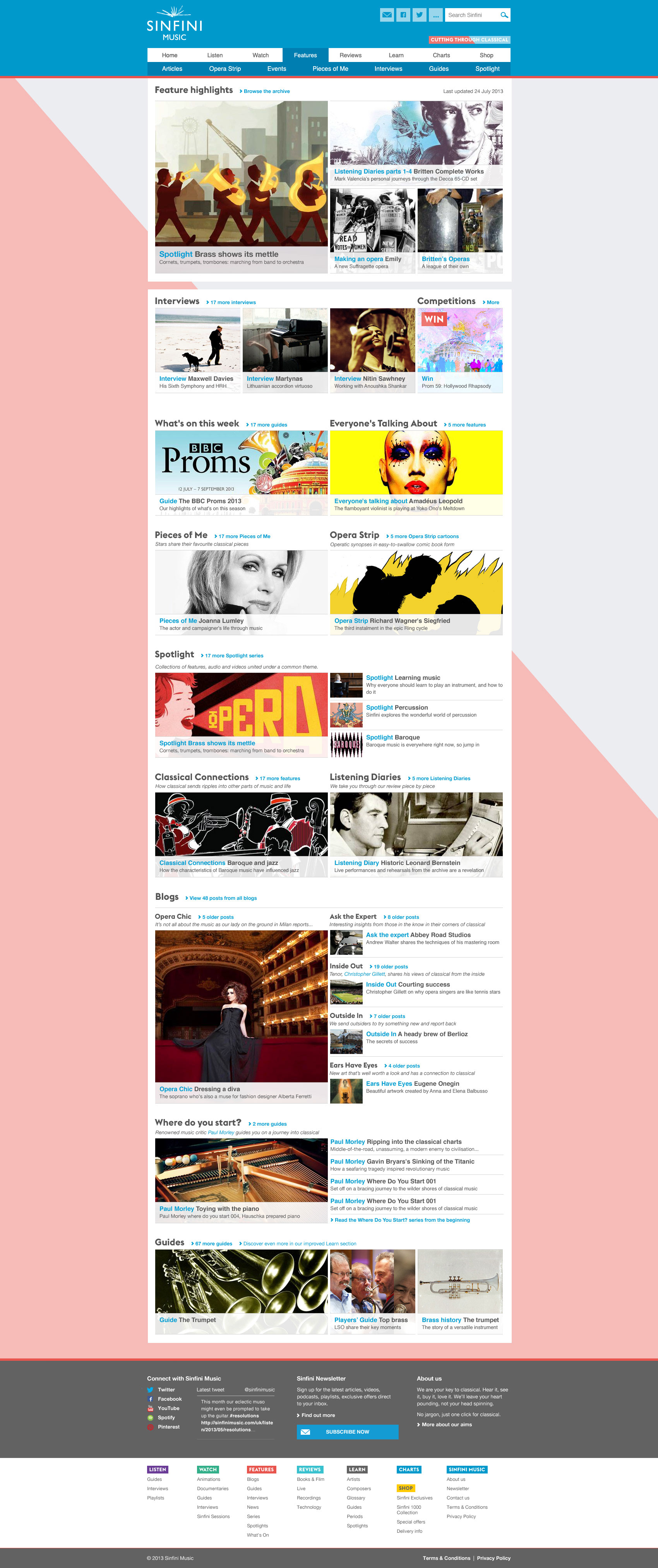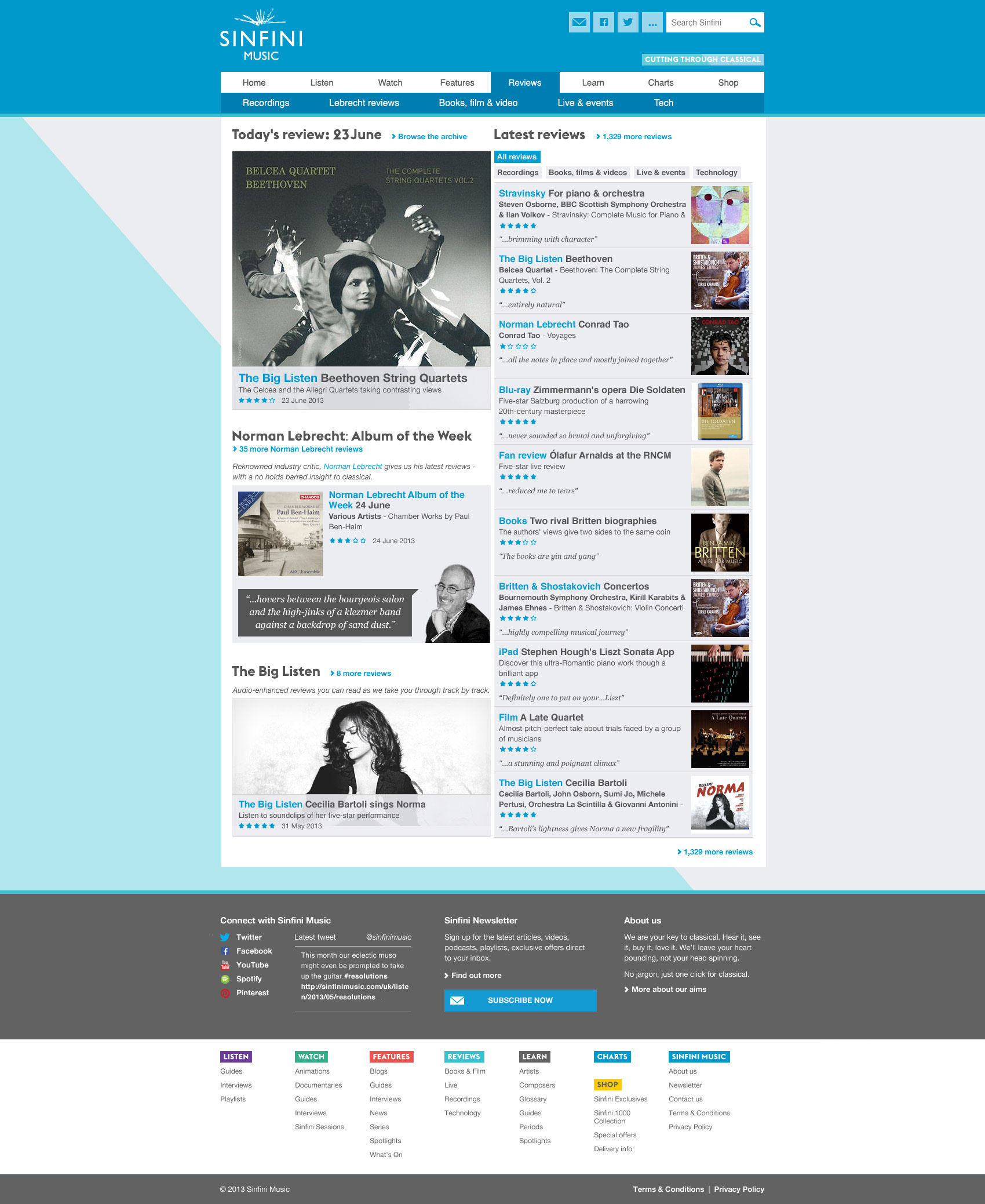 Clever features in the masthead
Keeping clutter to a minimum interacting with buttons in the masthead exposed features relevant at the time. These vastly improved the search experience and newsletter signup.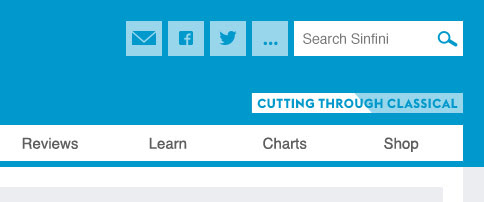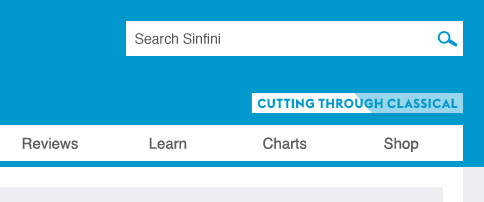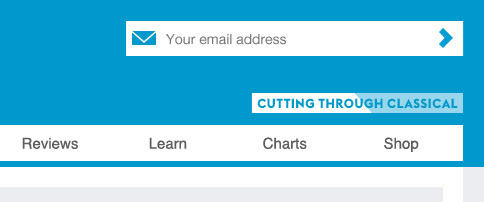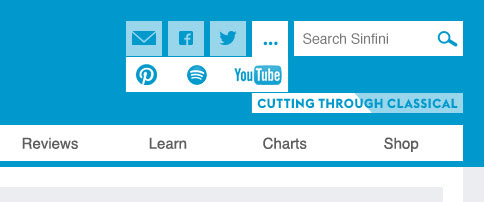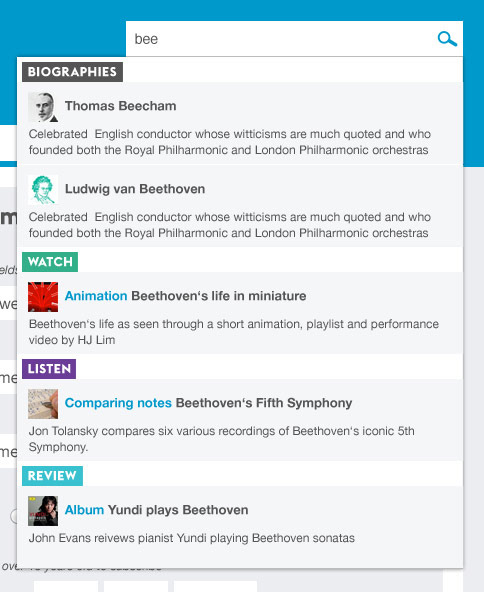 Boosting newsletter signup
I reworked the footer to boost subscriptions to the Sinfini newsletter and designed a new promo template incorporating the new branding in a way that would make it easy for the editorial team to update. I ran A/B tests that identified users quickly became blind to stale promos.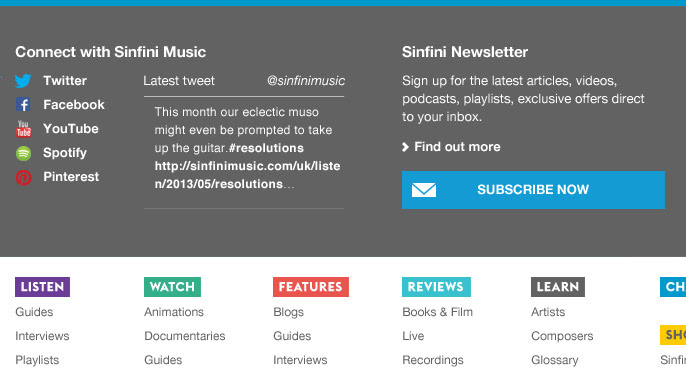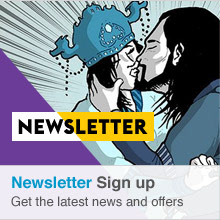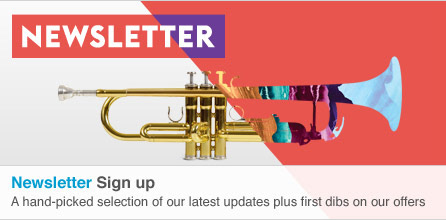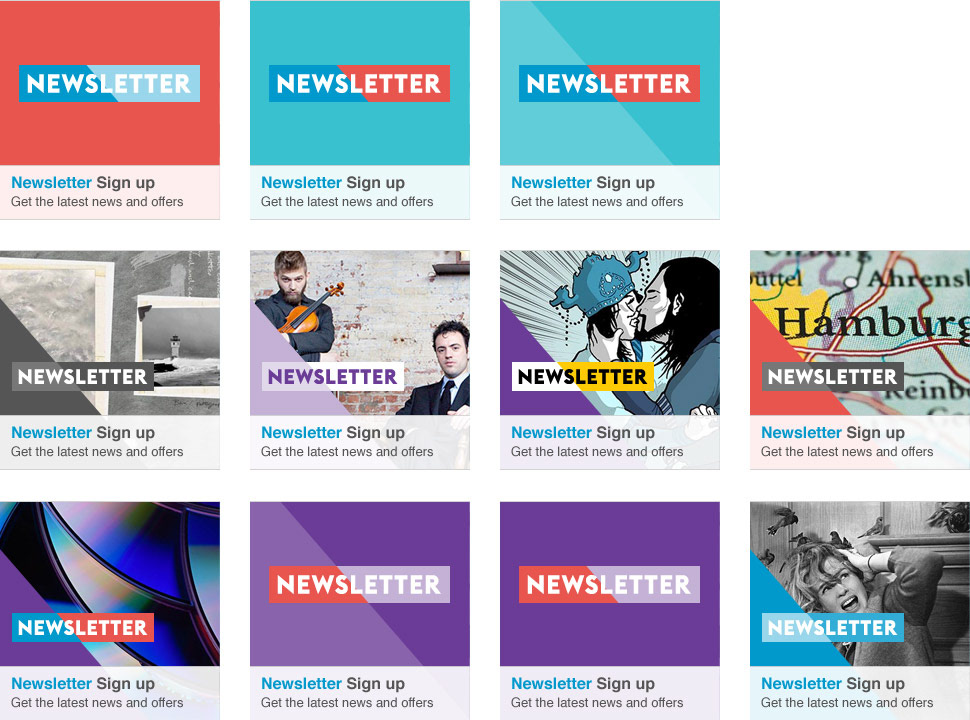 Features page
I made a new features page with a range of widgets that could be dropped into articles. This allowed the editorial team to improve their pages and make them feel less linear.
This final mockup shows all widgets and full explanatory notes.